Leading Security Company in London
With over 80 years of combined experience providing security services to businesses across London, we've built up a fantastic reputation as one of the leading security companies in London. We pride ourselves on delivering high quality security services, with the ability to adapt to any case - whether it's for event security, routine patrols, door supervision or advanced CCTV installation. We've also worked in a number of different sectors in London, including retail, construction and commercial, so we're sure to be able to accommodate your security needs. 
As a reliable and professional security company in London, we are highly accredited and all of our security guards are SIA approved and have undergone relevant training to ensure the highest quality of service is provided. Additionally, our systems are all of the highest standards and have many innovative features built into their design to ensure optimum security performance in uses such as commercial properties. It's hugely important for us to remain creative and forward-thinking, always setting the standard for other security companies in London. Due to this, we are continually keeping up to date with the latest developments, and looking for ways that we can implement the latest technology to improve our security services even further.
Event Security Throughout London
Here at Umbrella Security, we understand how difficult it can be to organise a successful event, and so will do everything we can to make the security as simple and effective as possible. People rely on effective security to ensure they can relax and enjoy themselves, and we know how important that is. As suggested before, all of our security guards are regularly trained up to the highest standards, and will be supplied with top of the line security equipment for events in London. Including body-worn cameras, two-way radios, and patrol logging systems. Additionally, we are also able to implement other security services at an event, such as CCTV, intruder alarms and access control, which is expertly installed and checked by our fully qualified engineers. Having such a wide range of security services available allows us to provide our London customers with a completely tailored service - as we know that not every event is the same.
The size of your event is essentially irrelevant, we are confident that we can provide a security solution for you regardless of your personal circumstances. Our experienced team has overseen security at a variety of different events for London businesses, organisations and small companies. We have organised security at festivals, carnivals, and a whole host of other events throughout London.
Security Guards
We also provide an extremely popular, efficient security guards service for our clients in London. All of our security guards are licensed in accordance with the Security Industry Authority (SIA) and are fully trained on-site before the job begins. Ensuring that all of our security guards are both accredited and properly trained means that they will perform to the best of their ability when it comes to the day of your London event. All of our work is carried out in strict compliance with national security standards.
Furthermore, all of our employees are prepared to take ownership on any given job. Our company places a lot of importance on equality; rather than implement a system based on hierarchies, we prefer to give each of our team members a shared sense of responsibility. Encouraging such ownership ensures that all of our team members are constantly striving to improve, and to help each other out. For more information regarding our company's ethos, see our policies page.
CCTV and Alarm Systems
In addition to the aforementioned security services we offer, we are a security company who supply and install CCTV and alarm systems across London. The close relationships we have built up with our clients means we are able to provide a tailored, bespoke service to suit them. There are many benefits of using CCTV for your premises in London, the main one being that they deter criminals from committing a crime - simply having CCTV installed can stop a crime from happening.  Additionally, it provides peace of mind, especially if the premises in vacant for long periods of time. If you'd like to know more about the benefits of installing CCTV, click through to one of our blog posts. For CCTV solutions in London, contact Umbrella Security Services today.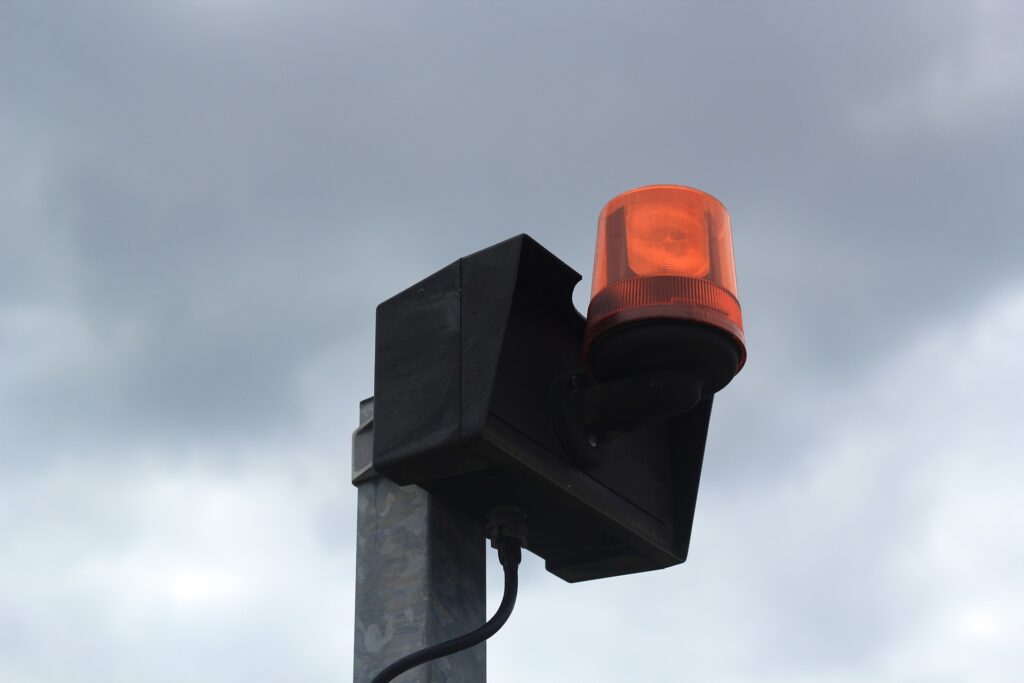 Umbrella Security Services
No matter what security service you're after in London, we're sure to be able to help. Whether you're in need of individual security guards or a more large scale group security service, Umbrella Security Services are the perfect security company for you. To contact us, please call 0121 554 276 or fill out our online contact form and we'll get back to you as soon as possible.